---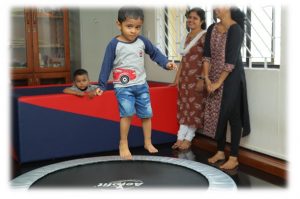 Objectives
Offering early detection & early intervention services for children under 6 years of age showing autistic features.
Training for children having ASD including behaviour modification, speech training etc, Social skill training etc.
Clinic Set-up
The Clinic is functioning at Child Development Centre on all Mondays, Wednesdays, Thursdays and Fridays from 9.00 am to 1.00 pm except on holidays.
All those children (age group 0 to 6 years) who are referred to Child Development Centre for evaluation will be given prior appointment for the clinic. Those babies, who require intervention services, will be followed up on weekly once basis in ASD Group therapy sessions.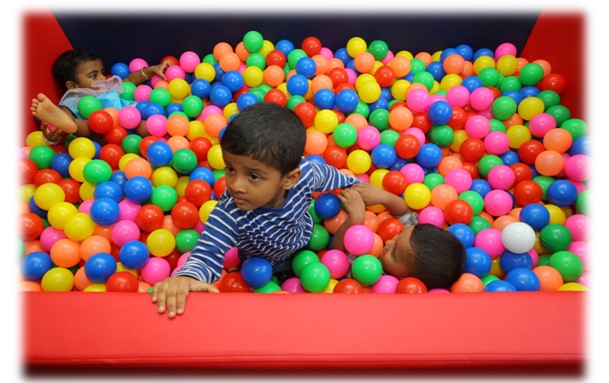 Services Offered
Screening for autistic features in children using Modified Checklist for Autism in Toddlers (M-CHAT) & Trivandrum Autism Behaviour Checklist (TABC)
For diagnosing autism in children the following scales are used -Childhood Autism Rating Scale (CARS), Diagnostic & Statistical Manual (DSM V) INDT-ASD, ISSA
 Specific child oriented parent mediated therapy for those children having autistic features.
 Screening for medical problems by Developmental Paediatrician.
Behaviour modification services, speech-training services
Counselling and parental training program for the parents
Appropriate referrals to various specialty, if found necessary